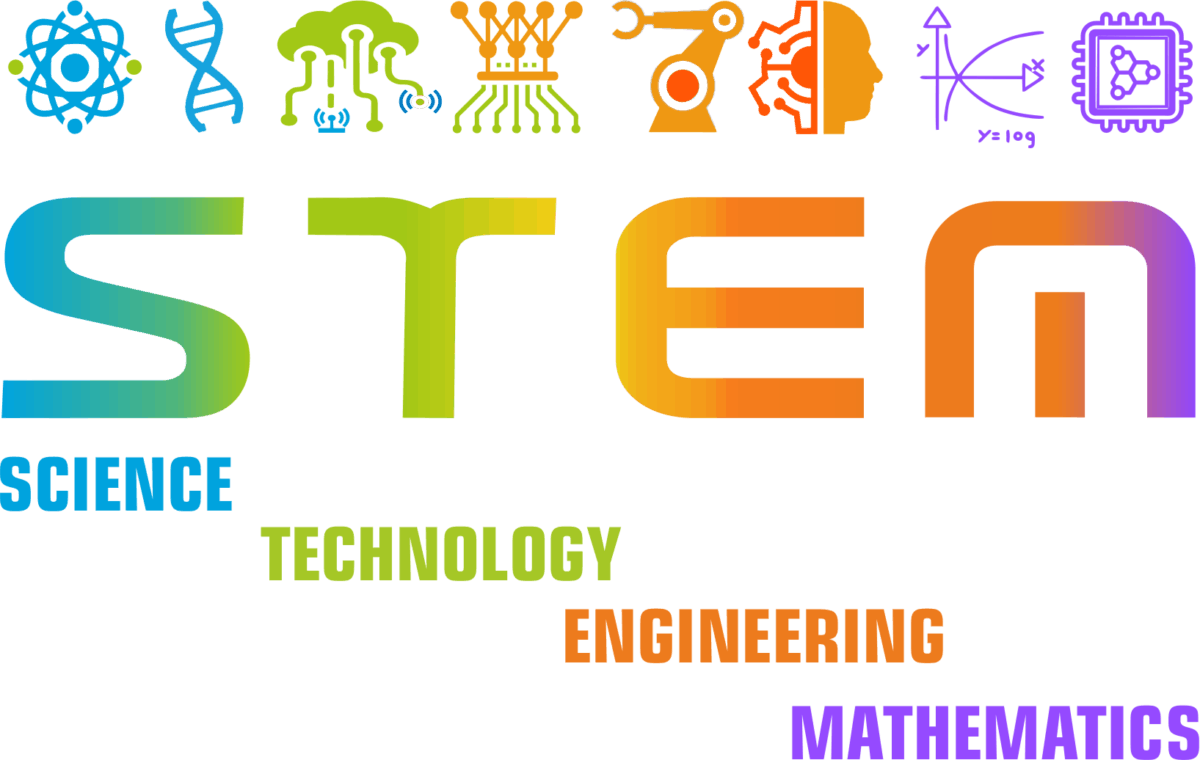 STEM LABS
FOR SENIOR HIGH SCHOOLS
Are you a high school student interested in Science, Technology, Engineering and Maths? Join us from the 1st of APRIL as we begin this exciting journey with you.
REGISTER
read more
I.T CLASS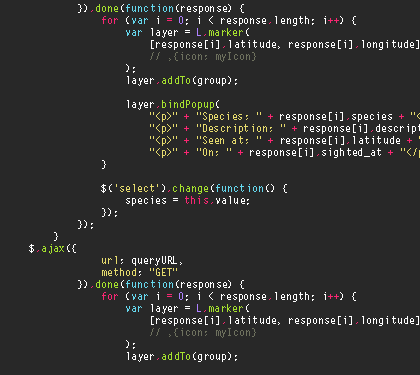 Looking to jumpstart your career in I.T? Look no further. Brainiac Institute of Technology is the right place for you to start.
We offer Industry-level courses, which will leave you with employable skills.
REGISTER
read more